Ballantines 17 Year Old Whisky, 70 cl
Ballantines 17 Year Old Whisky, 70 cl
Creamy, harmonious & oak-sweetness this is the world's most awarded 17 year old blended scotch whisky. Longer maturation of Ballantine's 17 year old gives an extra depth of flavour and character to the blend. Characterised by a subtle sensation of smokiness that differentiates this whisky from Ballantine's 12 year old. The end result is a fruity, harmonious blend with a soft oak character. The nose is in fact deep, balanced, elegant and smooth with hints of sweet vanilla, oak and a sensation of smoke which leads onto a taste that is full and complex with vibrant honey sweetness and creamy vanilla flavours with hints of oak and spicy liquorice. Read more.
Pay in 4 instalments of £14.73
Free Standard Delivery (Estimated 3-5 Working Days) over £100

Standard Delivery (Estimated 3-5 Working Days) £4.95

Next Working Day Delivery (Order by 2PM) £7.99

Last orders for Next Day Delivery (Delivered Before New Years Eve) is 4pm 30th December

14 Days Returns Policy. Find out more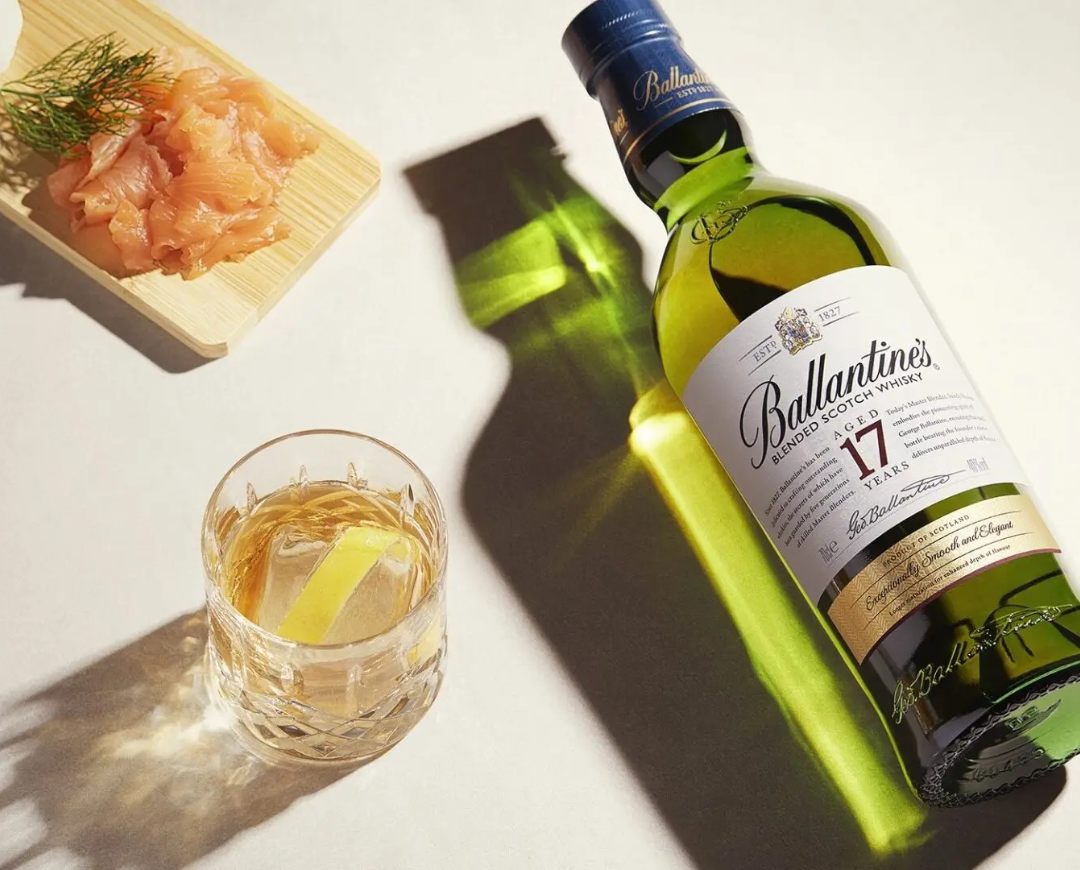 Description
Ballantines boasts 200 years of production tradition, in which time there have only been a total of 5 Master Blenders. Sandy Hyslop is the current Master Blender and took control in 2005 after 24 years learning the formula to perfection.
Tasting Notes
Creamy and harmonious with oak sweetness
What our customers are saying