G'Vine Floraison Gin, 70 cl
G'Vine Floraison Gin, 70 cl
If you want to get to know the G'Vine brand Florasion is the perfect place to start as it showcases what makes G'Vine unique", Grapes! Front and center the white grape spirit used in this gin give it such a sweetness that you'd be forgiven for thinking it was flavoured vodka. The possible cocktail concoctions are endless! Read more.
Pay in 4 instalments of £8.73
Free Standard Delivery (Estimated 3-5 Working Days) over £100

Standard Delivery (Estimated 3-5 Working Days) £4.95

Next Working Day Delivery (Order by 2PM) £7.99

Last orders for Next Day Delivery (Delivered Before New Years Eve) is 4pm 30th December

14 Days Returns Policy. Find out more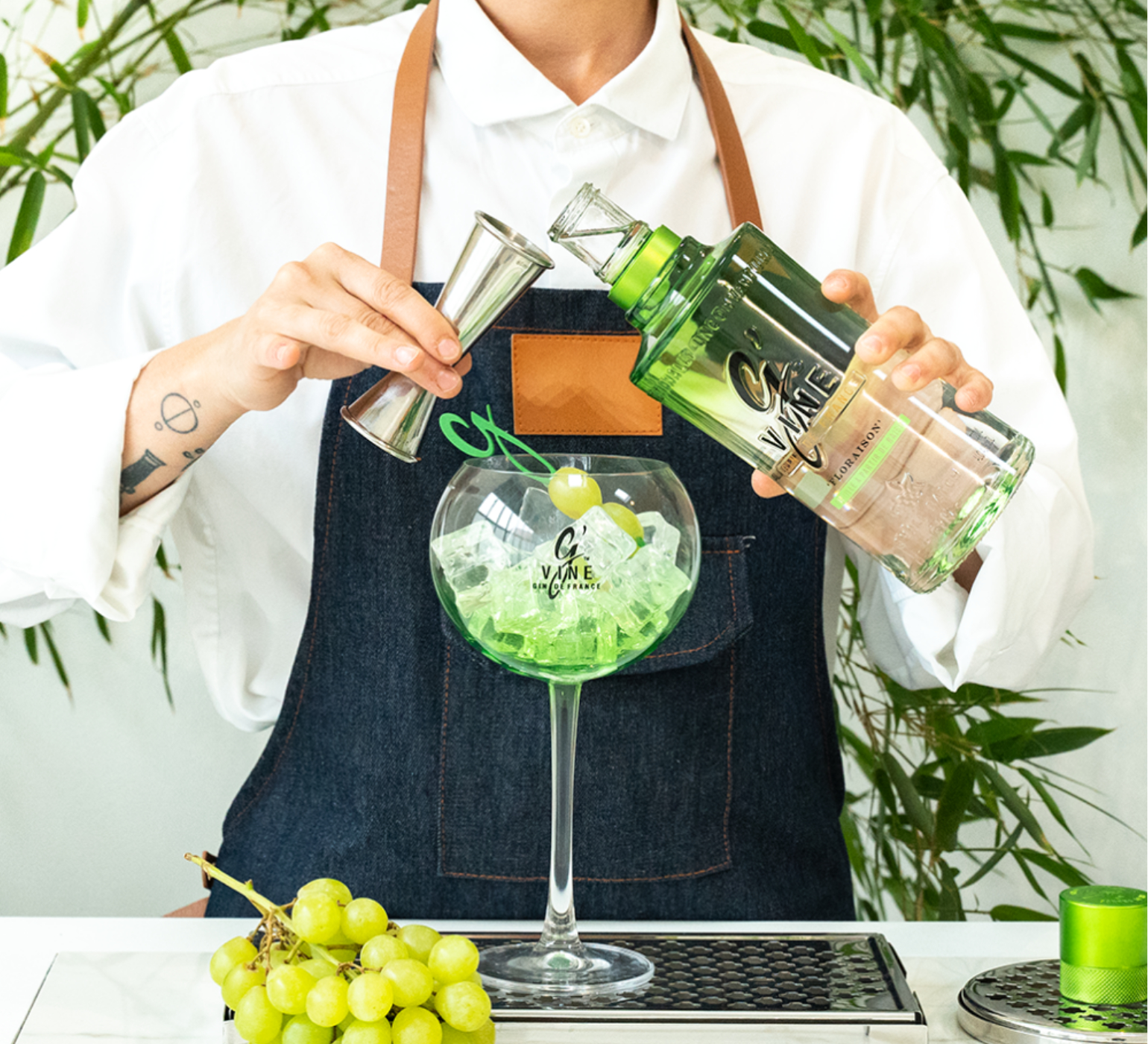 Description
Combining the traditions of the Charente region, the avant-garde attitude of Paris and the class of the south-west, G'Vine Gin de France represents the creativity of modern day France. Bringing together innovation and authenticity their superb gins are created from grapes and 10 botanicals to give them a heady body and full mouth feel.
Tasting Notes
What our customers are saying