Au Pineapple Crush Vodka, 70 cl
Au Duo
1 x Au Pineapple Crush Vodka, 70 cl
1 x Au Bubblegum Vodka, 70 cl
Au Pineapple Crush Vodka, 70 cl
Regular price £36.99 £28.99
The taste of summer has arrived. Gold, Symbolising power and perfection, represents the exceptional taste of our Au Pineapple Crush. We have combined our award-winning, five-times distilled vodka with the finest crushed pineapples to create an exotic taste with a vibrant yellow liquid. Read more.
Au Duo
1 x Au Pineapple Crush Vodka, 70 cl
1 x Au Bubblegum Vodka, 70 cl
Free Standard Delivery (Estimated 3-5 Working Days) over £100

Standard Delivery (Estimated 3-5 Working Days) £4.95

Next Working Day Delivery (Order by 2PM) £7.99

Last orders for Next Day Delivery (Delivered Before New Years Eve) is 4pm 30th December

14 Days Returns Policy. Find out more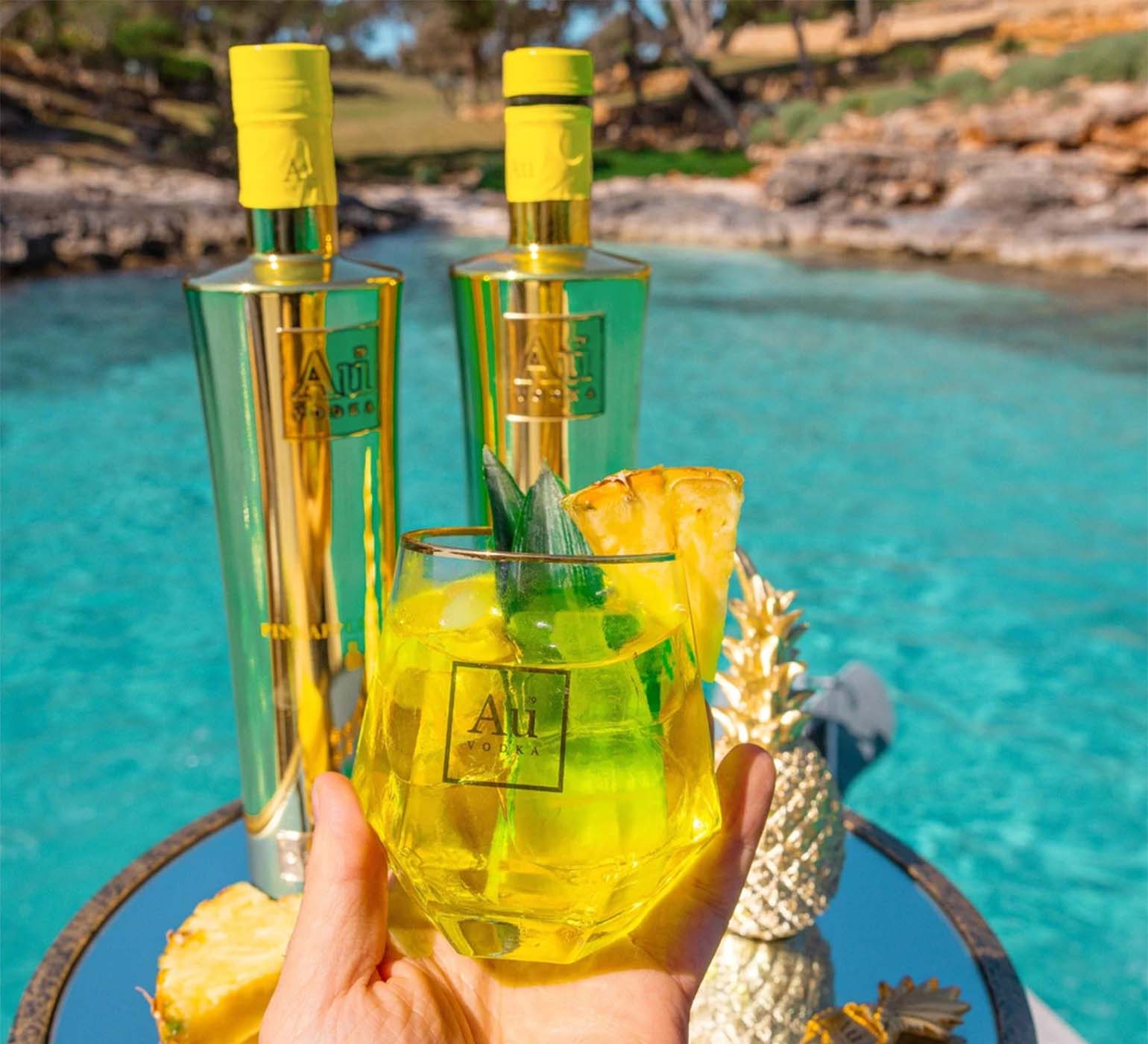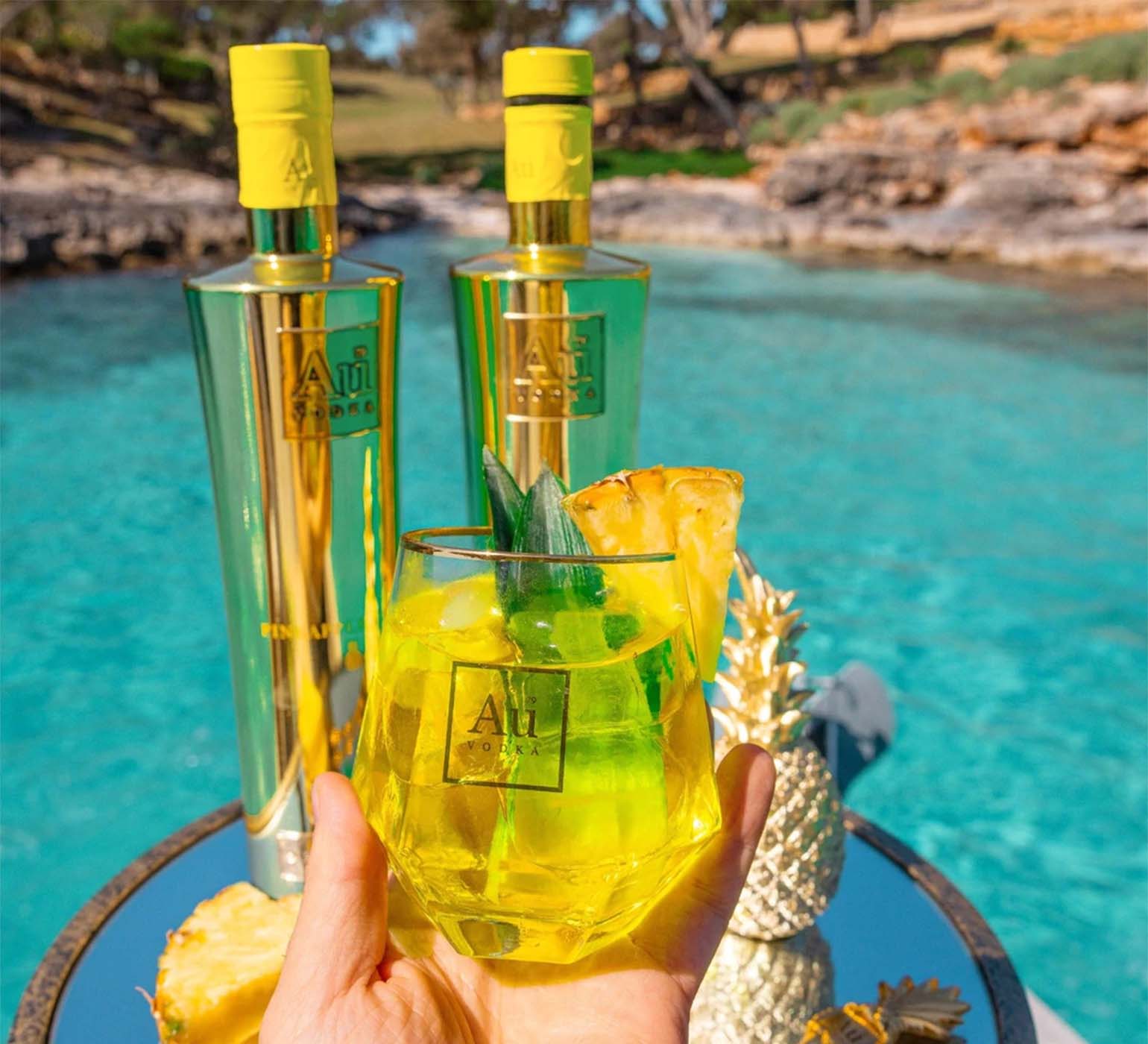 Description
Au Vodka incorporates the periodic table where goldis a chemical element with the symbol Au and atomic number 79. They combine ourBritish heritage and luxury ingredients together to create truly exceptionalultra-premium vodka enclosed in a spectacular shiny gold bottle. Au useshandcrafted pewter labels and won a gold medal award at the Vodka Masters 2016.Au is 5 times distilled and filtered through gold, creating one of the cleanestand smoothest spirits possible.
Tasting Notes
Fruity AF!
Show us how you use yours
#thebottleclub
What our customers are saying