Italy's Wine Windows Are Back
Medieval "Wine Windows" in Florence Are Finding New Uses During COVID-19
It has come to our attention that all over Florence, Italy are these amazingly cute little things called buchetta del vino, which essentially translates as "wine window" in English.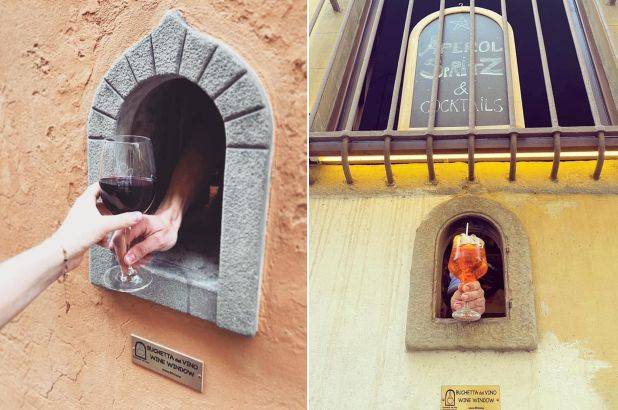 Apparently rich Italians with their own vineyards would sell their wines directly to customers through a tiny window in the wall.
But in the 1630s, the wine windows really  found their use due to the Black Death. It was an efficient & safe way to sell wine and hopefully not catch the literal plague. Social distancing at it's finest!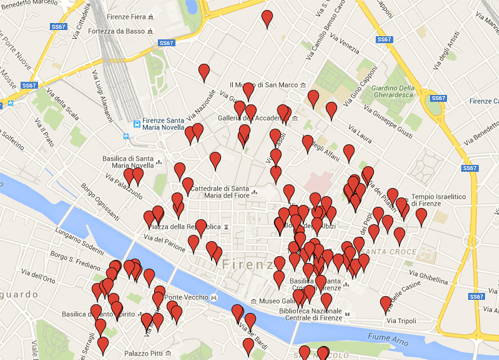 But the real big news is that the wine windows have been recommissioned due to Covid-19! What's more to like?
SAFE & CUTE!